National Canadian Film Day is back for another year on April 22nd, and once again, Hollywood Suite will be celebrating by dedicating the day to highlighting the best movies from "the great white north."
Many Canadians don't realize that hundreds of interesting, unique and exciting movies come out of Canada every year. National Canadian Film Day is a great opportunity to explore the work of our many talented filmmakers. To help you decide what to watch, I've taken the liberty of choosing five very different titles to give you an idea of the variety you can enjoy from the comfort of your own home on National Canadian Film Day.
Director Michael Dowse of Fubar fame teamed up with actor-turned-writer Jay Baruchel and Superbad scribe Evan Goldberg to create this tale of an unlikely hockey enforcer bringing a team together. Sean William Scott brings not only his comedic chops to the lead role, but also a surprising amount of heart. makes a hilarious turn as a legendary rival enforcer. This comedy had such a devoted fan base that Baruchel went on to write and direct a sequel, Goon: Last of the Enforcers in 2017.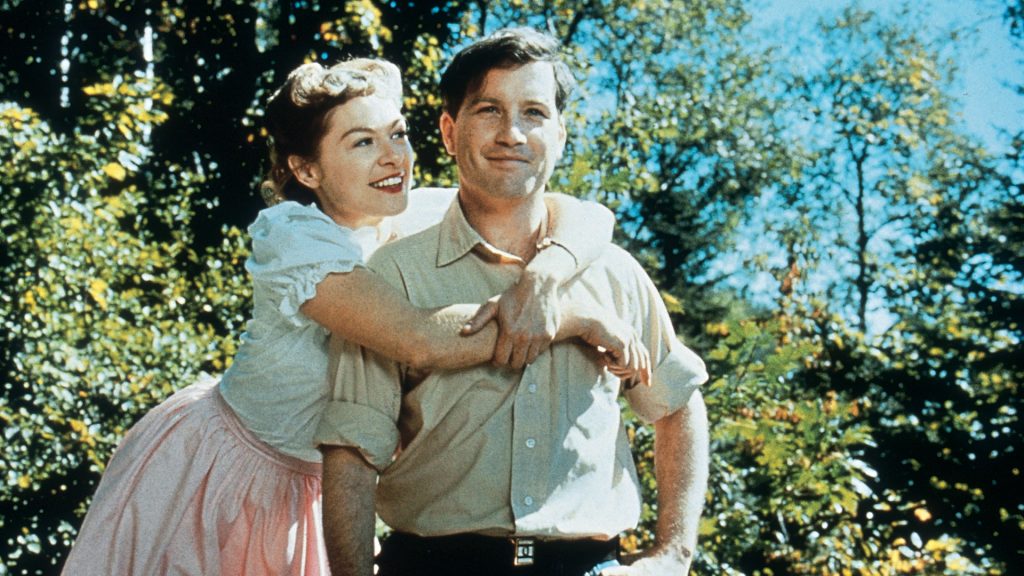 This adaptation of Mordecai Richler's classic comedic novel was one of the first Canadian films to blow up at the box office. Richard Dreyfus leads the mostly American cast of stars in this tale of a wayward young jewish man growing up in Montreal. The film's success not only helped the film world take the Canadian industry more seriously, it also launched the career of Canadian director Ted Kotcheff who'd go on to direct classic films like Fun With Dick and Jane (1977), First Blood (1982) and Weekend at Bernies (1989).
This classic of the tax shelter era, pitched as "Halloween on a train," took advantage of star Jamie Lee Curtis being in Canada to shoot Prom Night, and started production soon after. A strange exercise in horror, Terror Train is best remembered by genre fans for its eerie tone, and by casual viewers for its cast, which includes unusual stars like Ben Johnson, magician David Copperfield and singer Vanity. While the canuxploitation era is not for everyone, its films remain some of the strangest Canada made, and it allowed director Roger Spottiswoode to go on to films like Turner and Hooch (1989) and Tomorrow Never Dies (1997).
Director Deepa Mehta, one of Canada's most acclaimed directors, is best known for her Elements Trilogy, with this entry acting as its provocative beginning. The film received acclaim in Canada, but its story of two wives finding love and comfort in a same-sex relationship truly caught people's attention in India. As one of the first uncensored films in Indian cinemas to prominently feature a homosexual relationship, the film incited violent protests and opened a public dialogue about free speech and gay rights in India.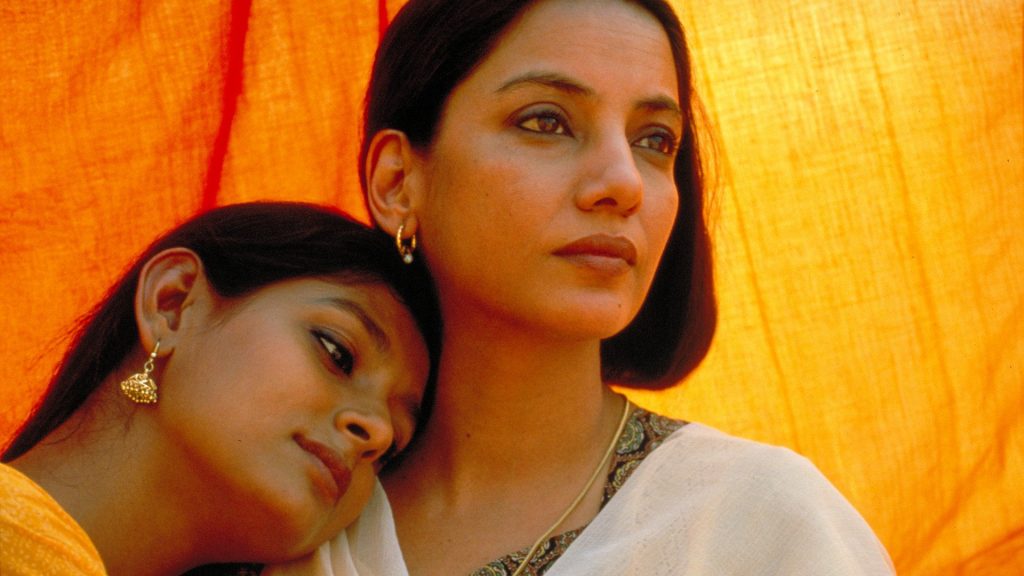 Writer/Director Stella Meghie might not be a household name yet, but she's one of the fastest rising stars to make the move from Canada to Hollywood, having helmed recent hits like Everything, Everything (2017) and The Photograph (2020). Meghie has a great way with interpersonal dynamics and it's all on display with this first feature that sees a family of women confused and at each other's throats thanks to the sudden reappearance of their patriarch. Stick around for Stella Meghie's wonderful abilities with romance too, as the highlight of the plot is the unusual attraction between the titular Jean and a paramedic she meets during this chaotic time.